Providing Pest Control and Extermination Services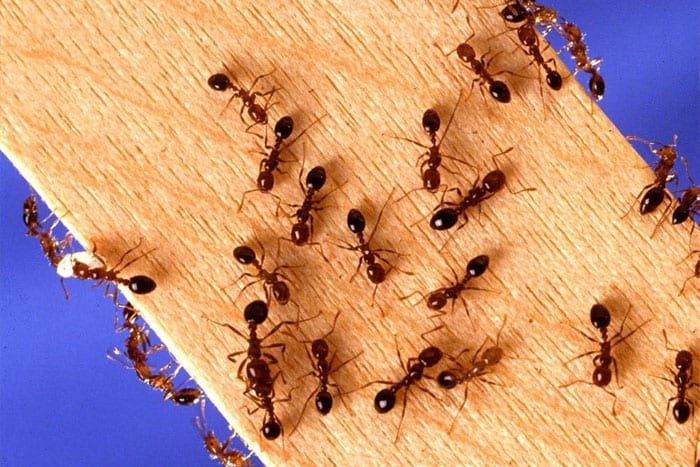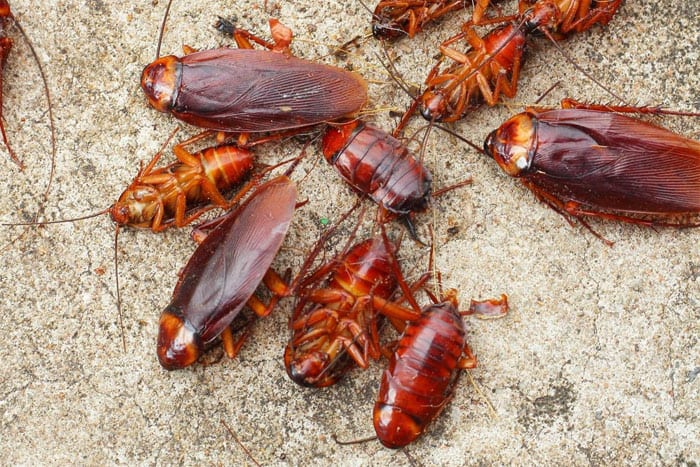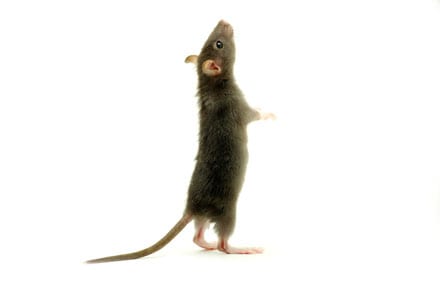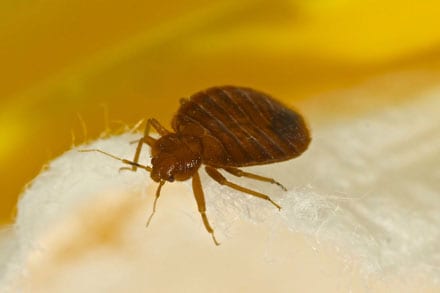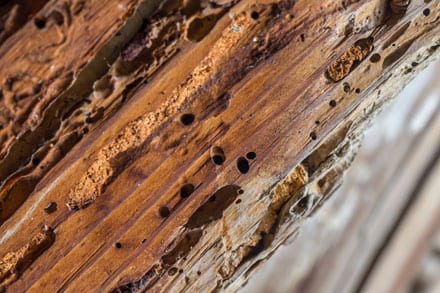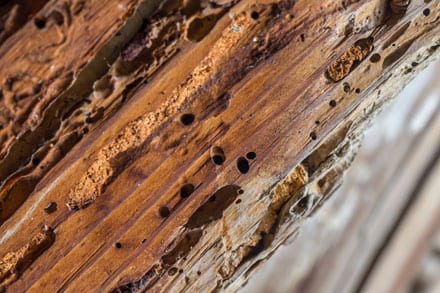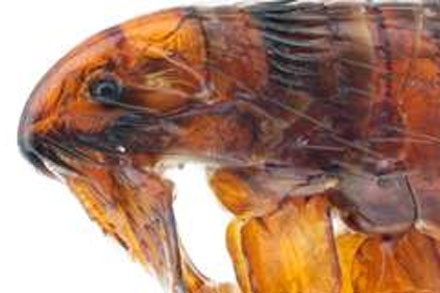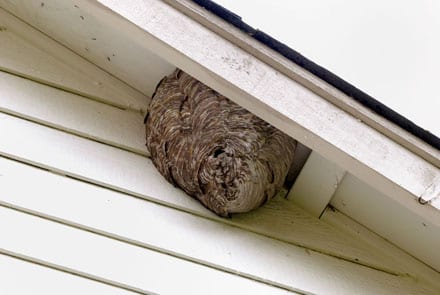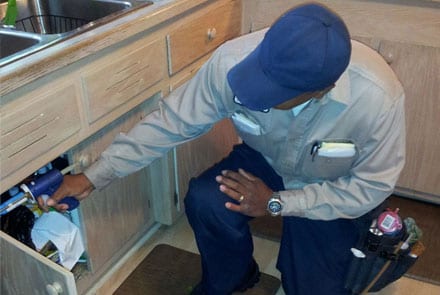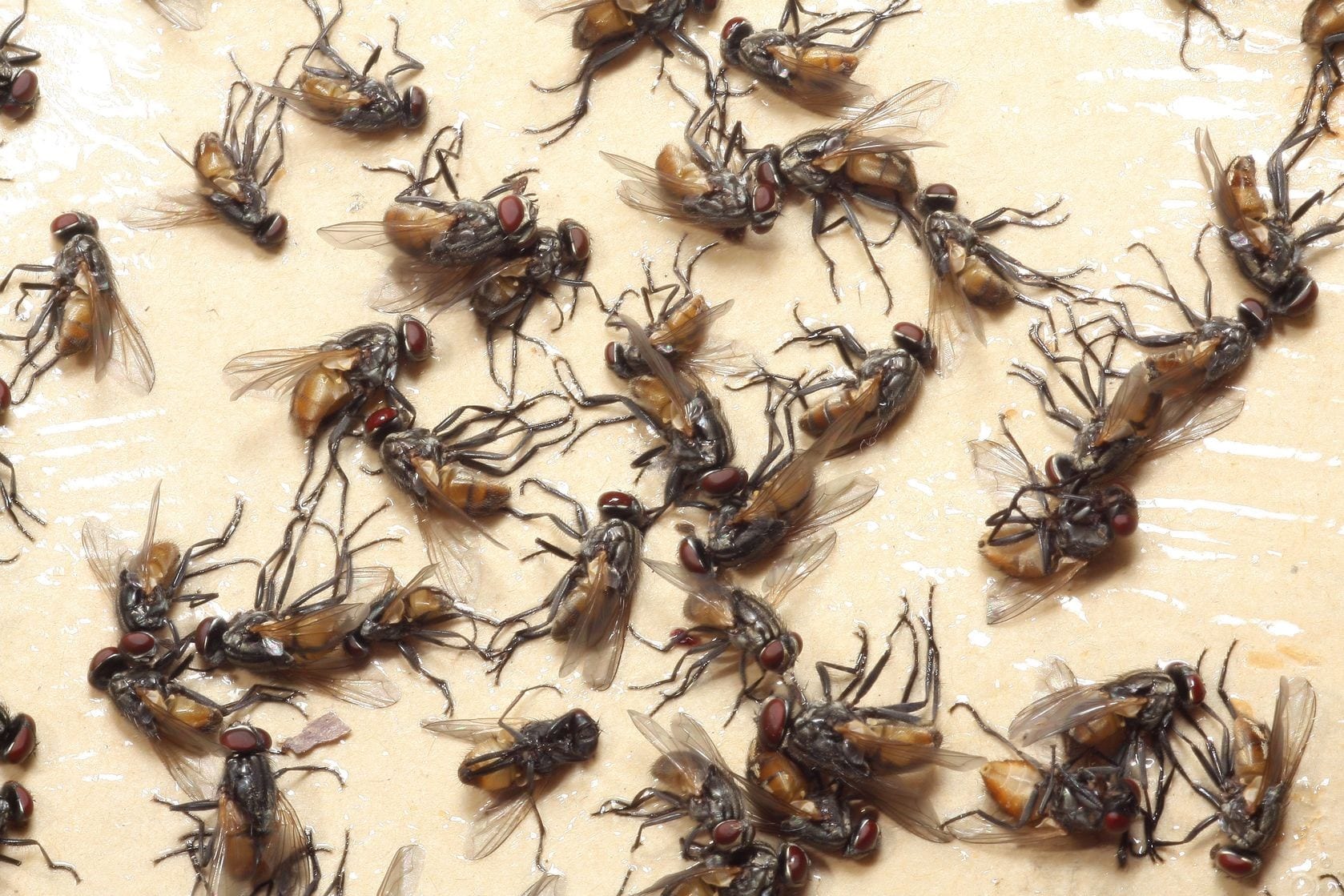 Drain, Fruit, and House Flys
We understand how important it is to keep your business pest free. Restaurants, schools, health care, business offices…, our licensed technicians are well versed in regulations and requirements for the businesses we serve. We can establish a regular maintenance schedule or one time service depending on your needs.
You can expect:
Our bed bug Specialists will do a thorough inspection to confirm if you have bedbugs and will provide you with step by step instructions to explain our process and help you understand how to best prepare for treatment and elimination. If you suspect that you have bedbugs, call a licensed pest management professional as soon as possible. Working together with a licensed professional is your best way to eradicate these persistent pests.
How Do You Know You Have Bed Bugs?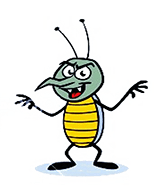 Bed bugs are a very difficult pest to treat, more so than cockroaches, ants and termites. They are not a DIY project, call Economy Pest Control!
LANDLORDS: We highly recommend engaging a professional if bedbugs are reported by your tenants. In Chicago, the City Council has passed an ordinance to help address the problem of bedbugs. This ordinance provides that landlords and tenants share the responsibility in preventing and controlling bed bug infestations. An informational brochure for tenants can be obtained by clicking on the attached link: Download bed bug brochure here